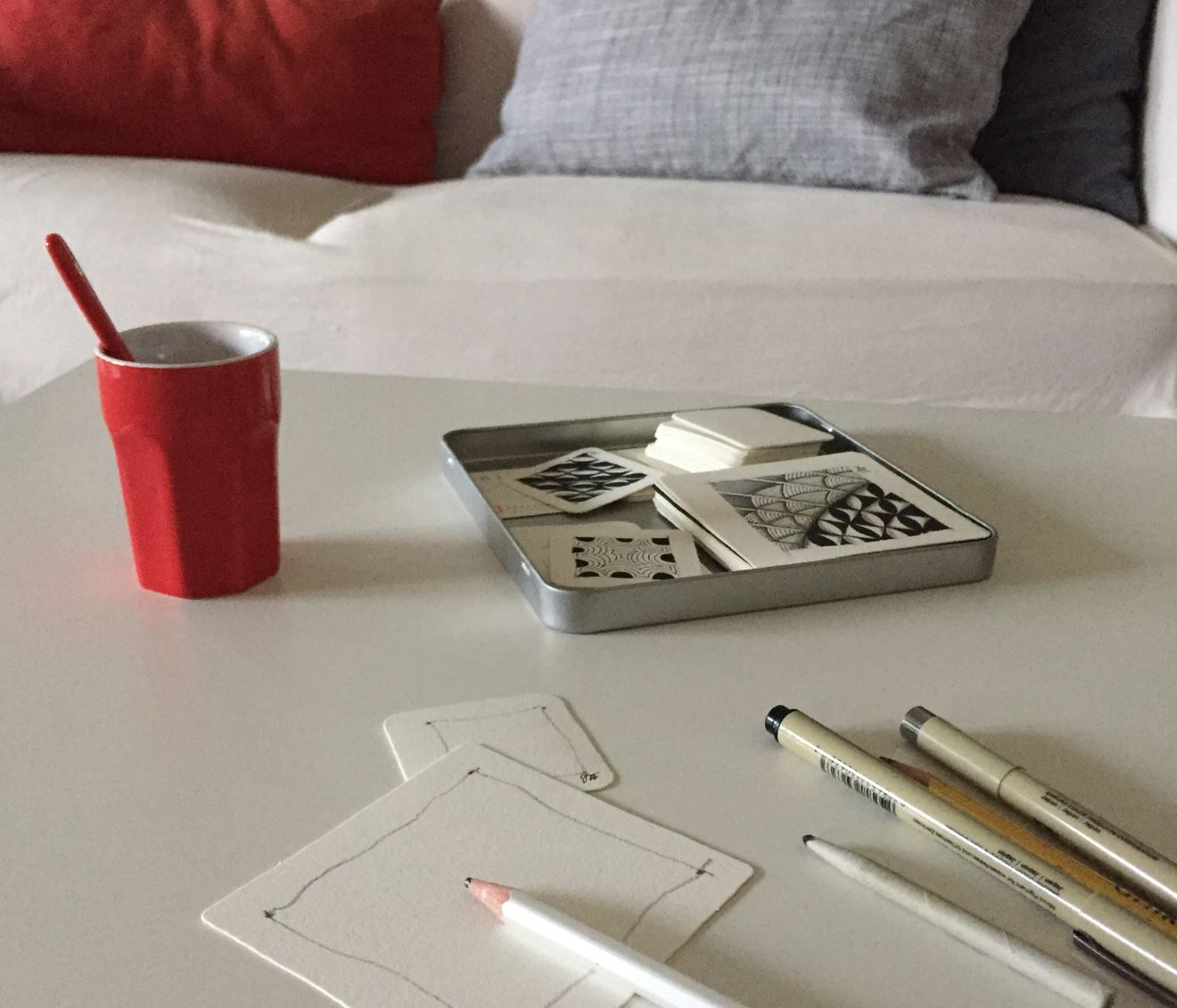 We are taking a little break - enjoy some episodes from our archives while we catch our breath!
Kellie and Juliette
In this episode of TanglePod Kellie and Juliette explore how appreciation affects different elements of life.  Listen as they give each other permission to be a little bit selfish and just savor every day moments. 
Subscribe to TanglePod for access to archives and aftershows!